Theresa Marie Flaherty met her mentor, D.W. Garber, an Ohio historian, and became his amanuensis when her children were little. He introduced her to the writings of James Ball Naylor by having her transcribe Naylor's diaries. Garber encouraged her to tackle Naylor's biography, but it took more than 40 years for it to come to fruition. Life got in the way. As a Navy wife for the more than 34 years her husband served, she traveled extensively with her family, culminating in a 10-year stint in the Washington, D. C. area where she pursued a degree in the computer field while working for several consulting companies in the shipbuilding industry. A last promotion for her husband resulted in his twilight tour in Corpus Christi. There, Flaherty started her own business as a computer consultant. In 2001, they sold their home, bought a motorhome, and became full-time RVers, traveling extensively throughout the U.S. and Canada. In 2008, she dusted off the Naylor material Garber left her and completed Naylor's biography while on the road. She and her husband started Turas Publishing in 2010.
In August of 2014, Flaherty completed the last of four volumes of a Tribute Series to James Ball Naylor.  The first, Vintage Verse, was released in 2011, and contains mostly previously unpublished poetry by Naylor.  The second, Ralph Marlowe, is Naylor's 1906 best seller. Flaherty added contemporary photos and reviews, as well as a foreword, afterword, and an addendum.  The third was A Literary Playground – Short Stories.  Flaherty compiled the short stories contained in a family scrapbook.  The last was The Misadventures of Marjory, Naylor's last novel and the only one written in first person female.
Since then Turas Publishing has added nine books by other authors, with a new one in the works in 2023.
Flaherty designs all the books' interiors and covers, maintains the company website, and created a separate website for James Ball Naylor at www.jamesballnaylor.com – with a little graphic design help from her son Mike and granddaughter Jillian, as well as editing and other help from daughter Vicki and husband Gerry,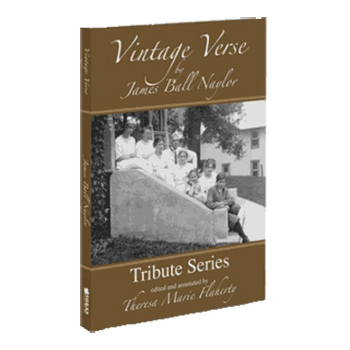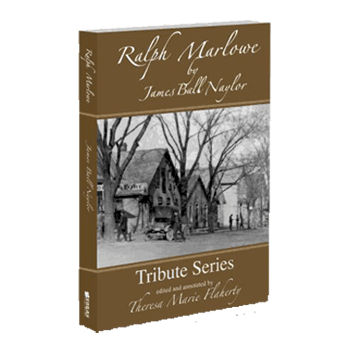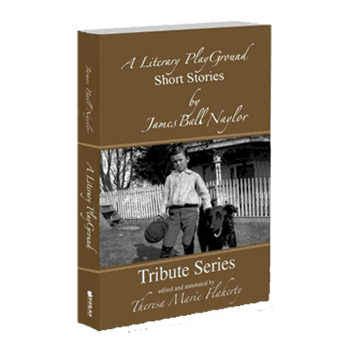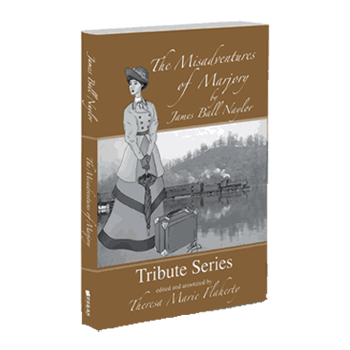 Additional information about this author:
Woman finishes book on Malta doctor
Morgan County Women's Republican Club
Morgan County Historical Society hosts unveiling of biography
Theresa Flaherty at Book Loft
Facebook Event – Naylor's 160th Birthday Celebration